WordPress Theme and Web Design

OUR THEME IS THE MOST ADVANCED AND USER-FRIENDLY THEME YOU WILL FIND ON THE MARKET, REALLY EASY TO USE.
Our theme is the most advanced and user-friendly theme you will find on the market, we have documentation and video to help set your site really easily, pre-installed demos you can import in one click and everything from the theme options to page content can be edited from the front-end. This is the theme you are looking for.
EASY TO EDIT AND CUSTOMIZE
Ultimate Visual Composer has so many features it's incredible and the best part of it is that it's incredibly easy to use, everyone can build website now.
WE HAVE A LOT OF EXPERIENCE AS A COMPANY MAKING GREAT WORDPRESS THEMES
OUR MAIN GOAL WITH UAVC IS TO GIVE THE USERS ABSOLUTE CONTROL OVER THEIR WEBSITE, WE WANT THEM TO BE ABLE TO MODIFY ANYTHING REALLY EASILY WITHOUT HAVING TO SPEND HOURS TO LEARN HOW TO DO IT.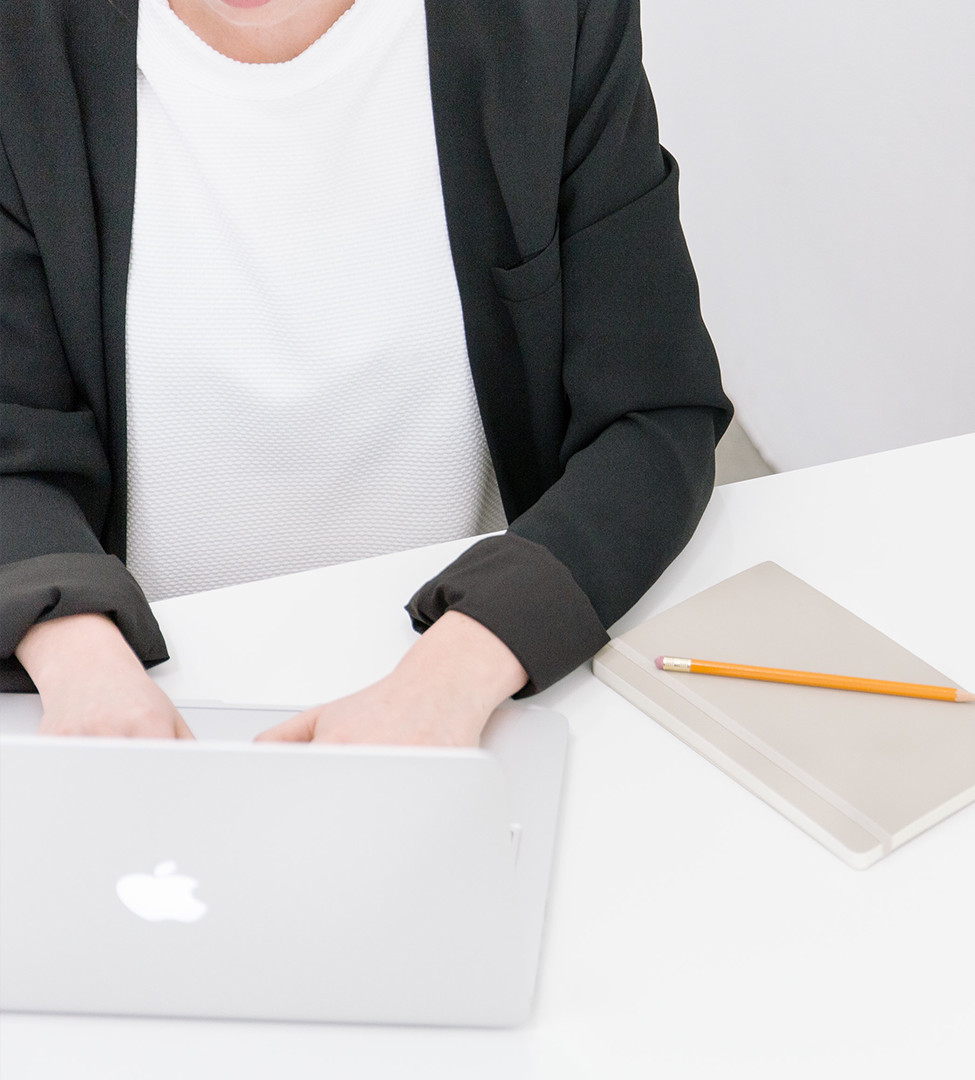 You can customize anything you see directly from the front-end, you can see the changes you make live and you don't need to code anything to do it.
UAVC is coded to make your pages as light as possible, only load script when needed but still let you do the most awesome thing you could imagine.
The Ultimate Addons Visual Composer is coded in order to fit the search engine requirements, in addition to this you can also use the well know seo plugins
THE REASON THEY LOVE US IS BECAUSE WE WERE THINKING OF THEM WHEN MAKING UAVC